Speech, Occupational and Physical Therapy 
At Nature's Edge, we engage nature's calming beauty and the human-animal bond to take speech, occupational and physical therapy to a new level.
Nature's Edge is nestled on a beautiful 65-acre ranch in the heart of Northwest Wisconsin.
Licensed therapists combine conventional treatment methods with innovative rehabilitative strategies that include hippotherapy (using the movement of the horse), horticulture therapy and animal-assisted therapy to accelerate rehabilitation for functional living.
At Nature's Edge, we treat any patient of any age needing speech, occupational, and physical therapy. Patient care is provided through our outpatient services, scheduled by appointment for one-hour treatment sessions, and through our Diane's House intensive program. At Diane's House on the Nature's Edge ranch, a patient and his or her family may stay for visits of up to one week while receiving intensive therapy.
Our Mission
Nature's Edge Therapy Center provides the highest quality of intensive rehabilitation by qualified and licensed staff to our patients and their families in a safe, natural and motivational setting, promoting the human-animal bond. Our ultimate goal is to facilitate our patients' independence and integration into home, school, and society.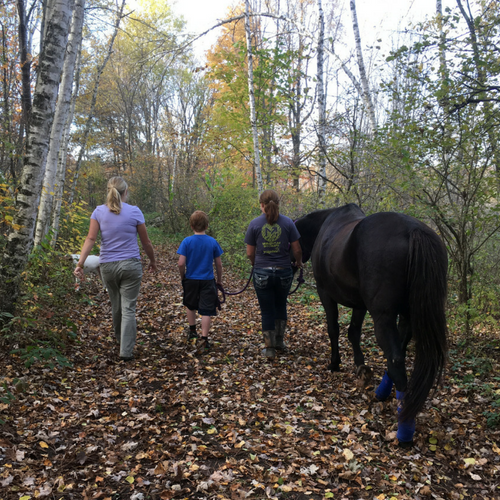 Save the Date Now!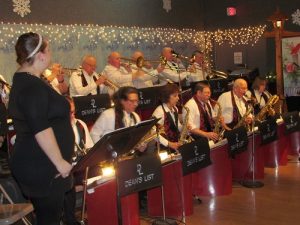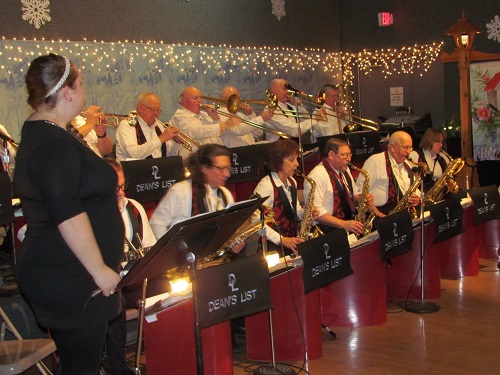 Each January, Nature's Edge hosts our "Evening in Elegance" fundraiser – an evening of fine food, dancing, music, live auction items, and lots of fun.
Our 2021 Gala will be on January 15, 2021 so make sure to save the date on your calendar now!
More information on the next Evening in Elegance coming soon.
We would love for you to stay up-to-date on all the wonderful things going on at the ranch. If you want news, updates on milestones and events, and ways to help or interact with Nature's Edge, just click the button and we'll send you emails with everything you want to know.