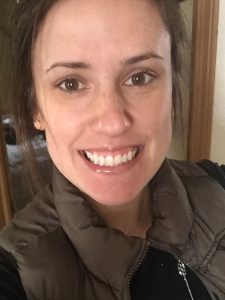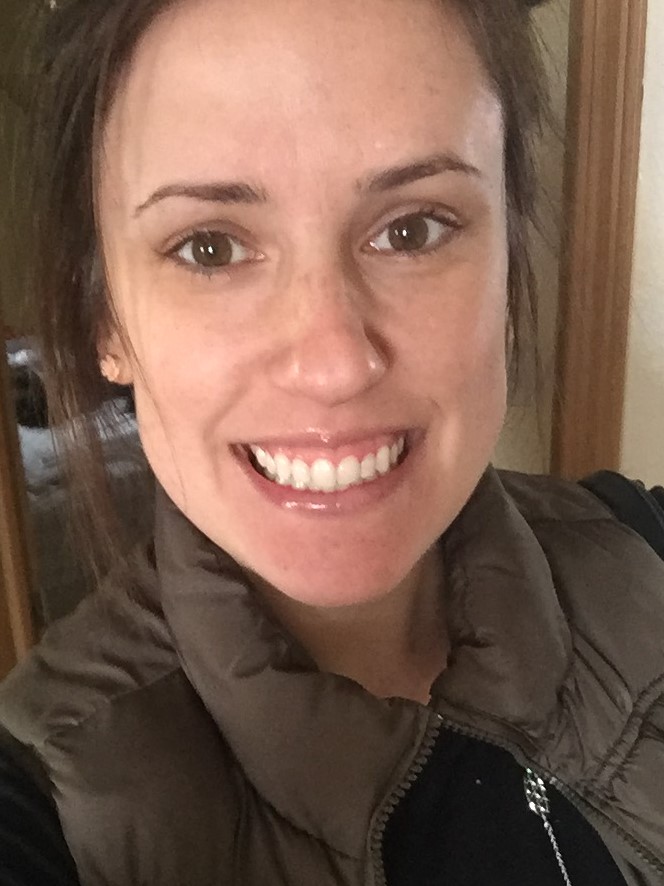 Brittany Meyers is a Michigan native and 2018 graduate from the University of Indianapolis Doctor of Occupational Therapy program in Indianapolis, IN.  She recently relocated to Wisconsin to join Nature's Edge Therapy Center as an Occupational Therapist.  Brittany has always had a love for animals and the outdoors, desiring to incorporate nature and animals into her practice.  She received her Bachelors of Science in Social Work from the University of Tennessee in 2012, completing an internship as a Veterinary Social Worker, where she was first introduced to the therapeutic relationship of the human-animal bond while working with at-risk adolescents.  Before pursuing occupational therapy, she worked as a Direct Support Professional implementing life skills, animal-assisted interactions, and employment activities for adolescents and adults with intellectual/developmental disabilities at an adult day center in Colorado.
While having experience working with people across the lifespan, Brittany enjoys working with children, adolescents, and young adults, addressing psychosocial, physical, and sensory-related needs within a community-based setting.  She is passionate about providing family-centered occupational therapy services that empower clients and their families to achieve goals for increased independence and community integration.
Brittany enjoys reading, running, cooking, traveling, and being outdoors.  She has recently started learning how to garden.  She is excited to be a part of the Northwest WI community!
Special Interests: Animal-Assisted Therapy, Horticultural Therapy, Mental Health, Pediatrics, Sensory Integration